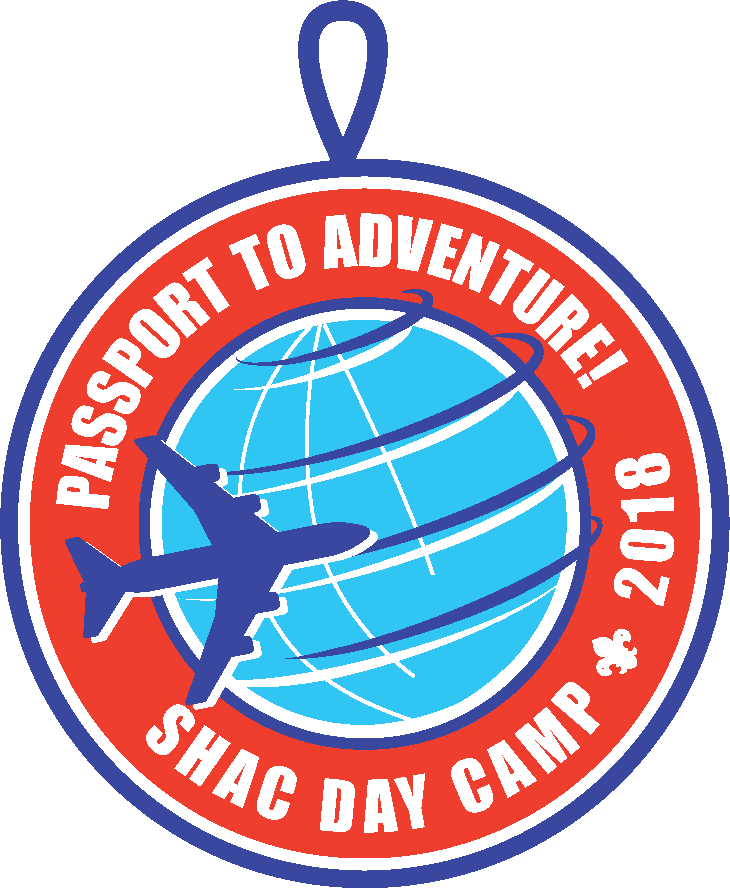 If you plan on attending the Twilight Camp June 11-15, 2018, please go ahead and register now. If you register before 3/16 you get a $5.00 early registration discount. Twilight Camp is a whole lot of fun and a great value already, but take advantage of the discount while you can. 
June 11-15, 2017 from 5:30 - 9:00 pm 
LDS Church, 3450 S Dairy Ashford
Twilight Camp is an opportunity for Scouts entering 1st – 5th grade during the 2018-2019 school year to make new friends, earn rank advancements and enjoy BB guns, archery, sports, skills, and crafts. Lots of volunteers are needed to make camp a success, so please consider volunteering. 
This is an evening only event. Scouts will go and come home each day (no overnight). 
When you register, you will need to pay online with a credit card, electronic check, or PayPal. If you are unable to register or pay online, let us know and we will help you. If you are selling coupon books, and sell 30 books, one Scout can go for FREE. IF you have already paid, your money will be refunded.
More information is on the registration page. 
Questions: Call/Text 713-295-1768  or Email This email address is being protected from spambots. You need JavaScript enabled to view it.